Innovations lobby
At Dolav, Innovation isn't a job, it's a culture. We are proud to be a leader in quality and a pioneer in new and advanced solutions for our clients. Always keeping one step ahead, we make it our goal to deliver the most creative innovations that soon become the new industry standard.


Home > Innovations lobby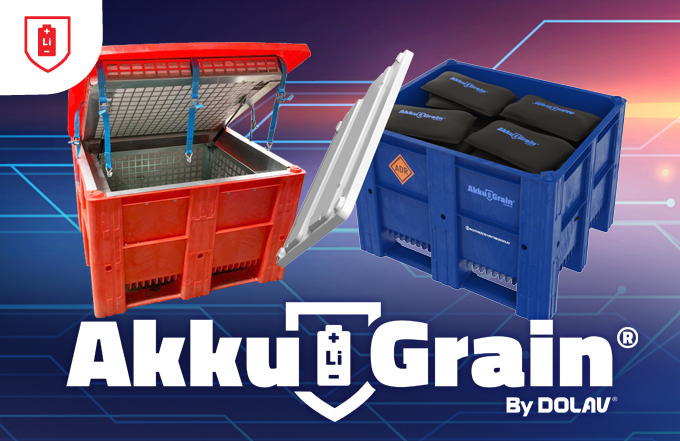 Akkugrain
DOLAV has developed, in collaboration with expert scientists, a new (patented) material that is here to make a revolution in the field. This new solution allows the handling of damaged lithium batteries in plastic box pallets (UN certified) ensuring full protection and safety, while keeping both the cost and weight of the container low.
See the Products
RFID IML
Today many industries are utilising the great advantages of widespread RFID technology. But we didn't stop there. Dolav went above and beyond by developing a revolutionary RFID tag combined with In-Mould-Labelling (IML) technology. Through this technology, each box pallet encompasses its unique ID, as an integral part of the product which cannot be removed. The combination of RFID and IML technologies will allow businesses to become smarter with improved stock management and transport.

See the Products
Related Files Links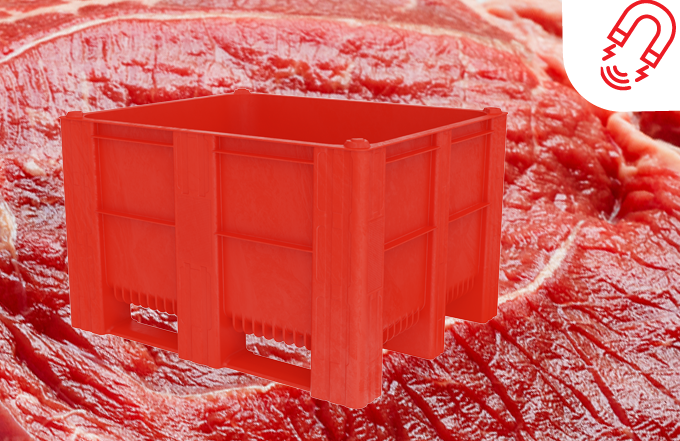 Detectable Materials
Dolav is proud to present its latest innovation: A plastic box pallet with added detectable material, allowing for the identification of plastic particles in food products using a standard metal detector. We achieved this by adding a food-approved additive to the HDPE, all in strict compliance with FDA guidelines on foreign objects in food products. With this latest innovation, our detectable material now adds additional cutting-edge benefits to the already proven performance of Dolav plastic box pallets.

See the Products
Related Files Links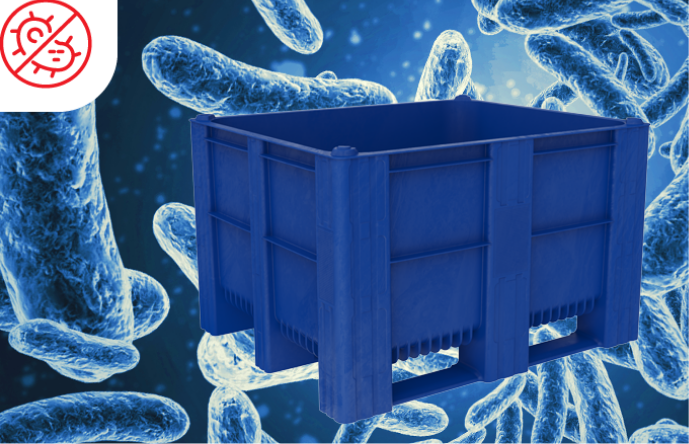 Anti-Microbial
Dolav's Antimicrobial innovation is the next generation of hygienic box pallets. This revolutionary method allows for permanent protection of the box against all common microbes including bacteria, mould and fungi. This development was specifically designed and created to uphold the strictest of health and safety standards set by the food industry, primarily regarding the highest levels of hygiene while avoiding contamination risks.

See the Products
Related Files Links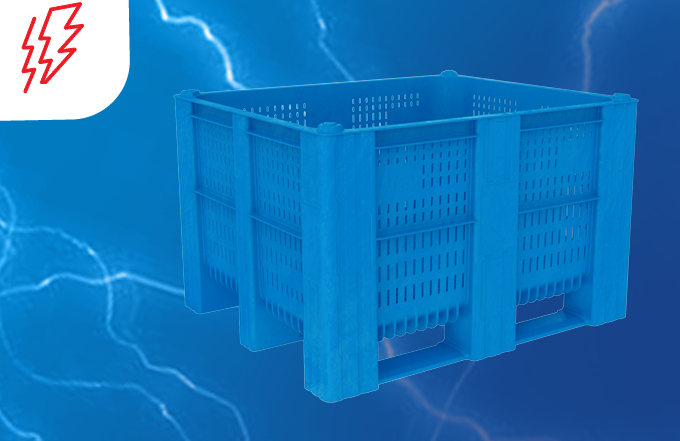 ESD
The ESD innovation was developed to meet the needs of the electronic, explosives and chemical powder sectors which demand safe handling of sensitive goods. Anti-static pallets and box pallets are produced with a surface resistivity level ranging from 10-4Ω to 10-6Ω, making them the ideal solution to carry ESD sensitive products in a safe way.

See the Products
Related Files Links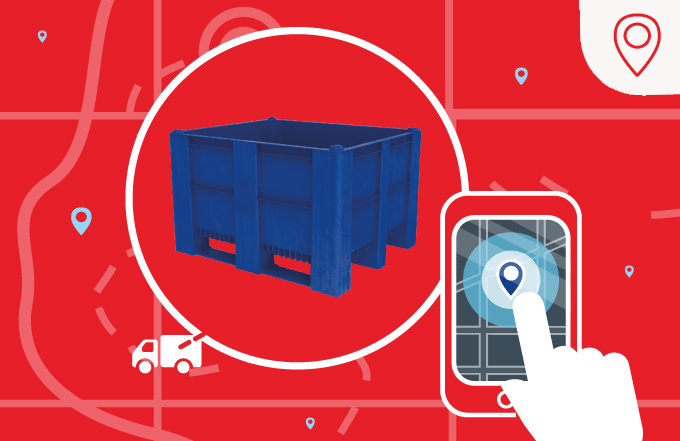 GPS
By using tracking technology our customers have benefited by reducing their box loss as they can pinpoint the location of lost or stolen items and make recovery faster to ensure their supply chain runs as efficiently as possible. It can also help identify where boxes are being damaged whether en-route, at a supplier or customer location.
See the Products
Related Files Links
slide1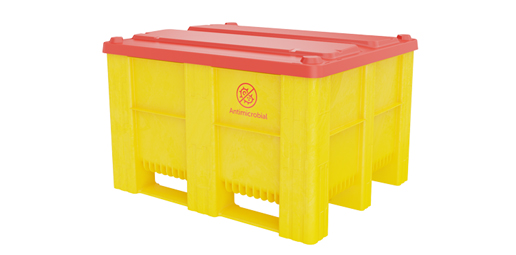 Image Carousel - Ingredients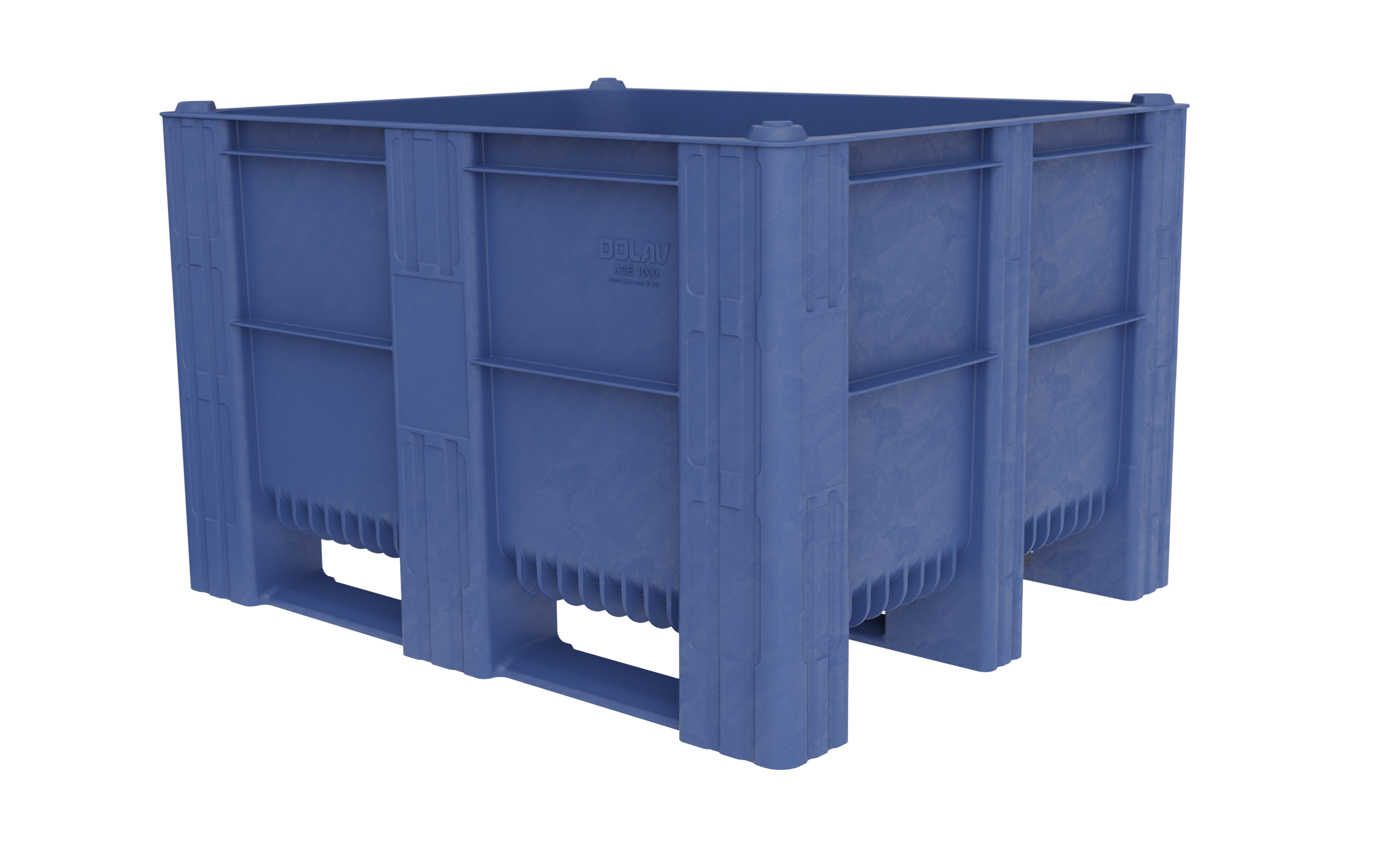 Image Carousel - Extreme Chocolate Cake
Image Carousel - Ingredients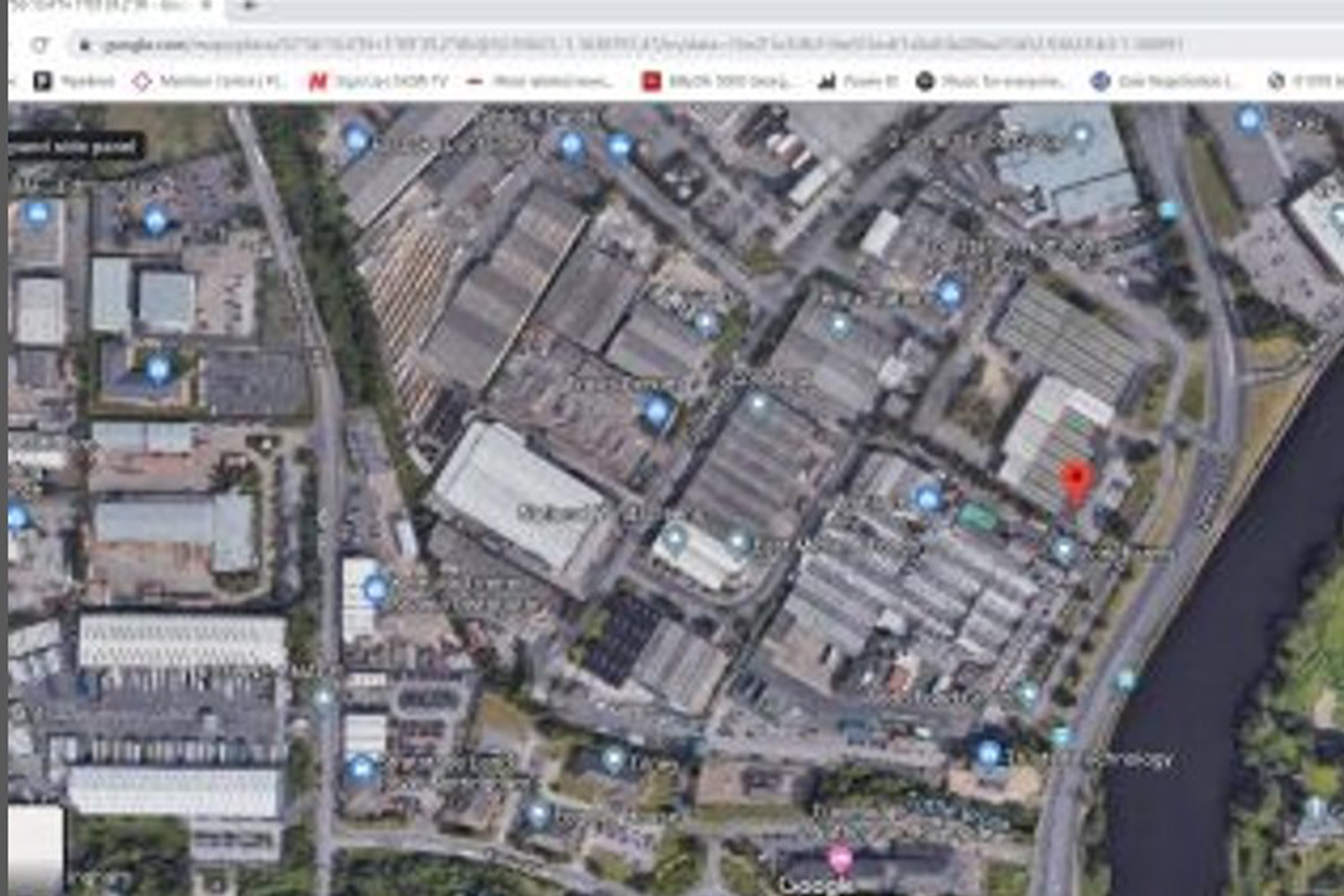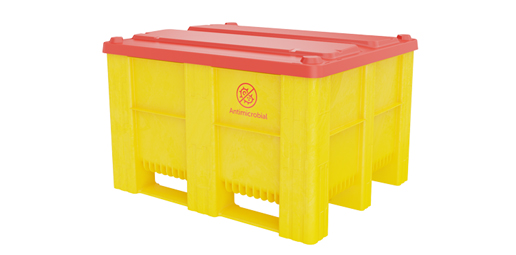 DOLAV-new-site_NEWSimg_516x255_AM